<![if !IE]> <![endif]>
Dates and info
25.09.2022 | 2:30 p.m. - 3:00 p.m.
German with simultaneous translator
Logistics, EISENforum, Digital Summit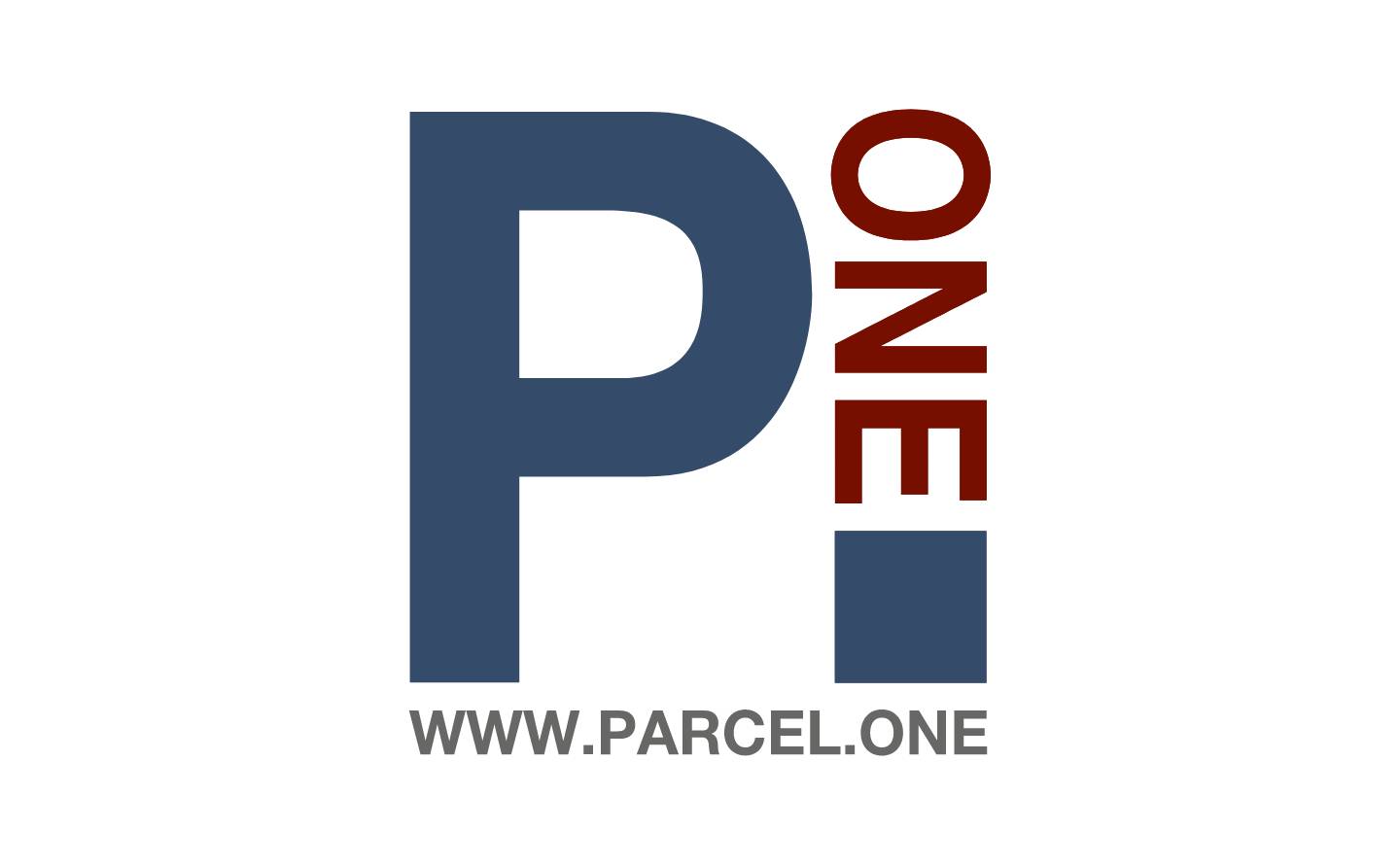 The event
When a company wants to expand into new international markets, important decisions have to be made in advance. Expertise is needed for this - because every market has its own rules.
Besides central areas such as logistics and shipping or fulfilment and customs, the last mile is a particular sticking point. This is where carriers come into play, who not infrequently only operate nationally and
the whole thing must also be crisis-proof, especially in the current times.


EISENforum: Halle/ Hall 11.1 E50/ F51