<![if !IE]> <![endif]>
Dates and info
25.09.2022 | 1:00 p.m. - 1:30 p.m.
German with simultaneous translator
Logistics, EISENforum, Digital Summit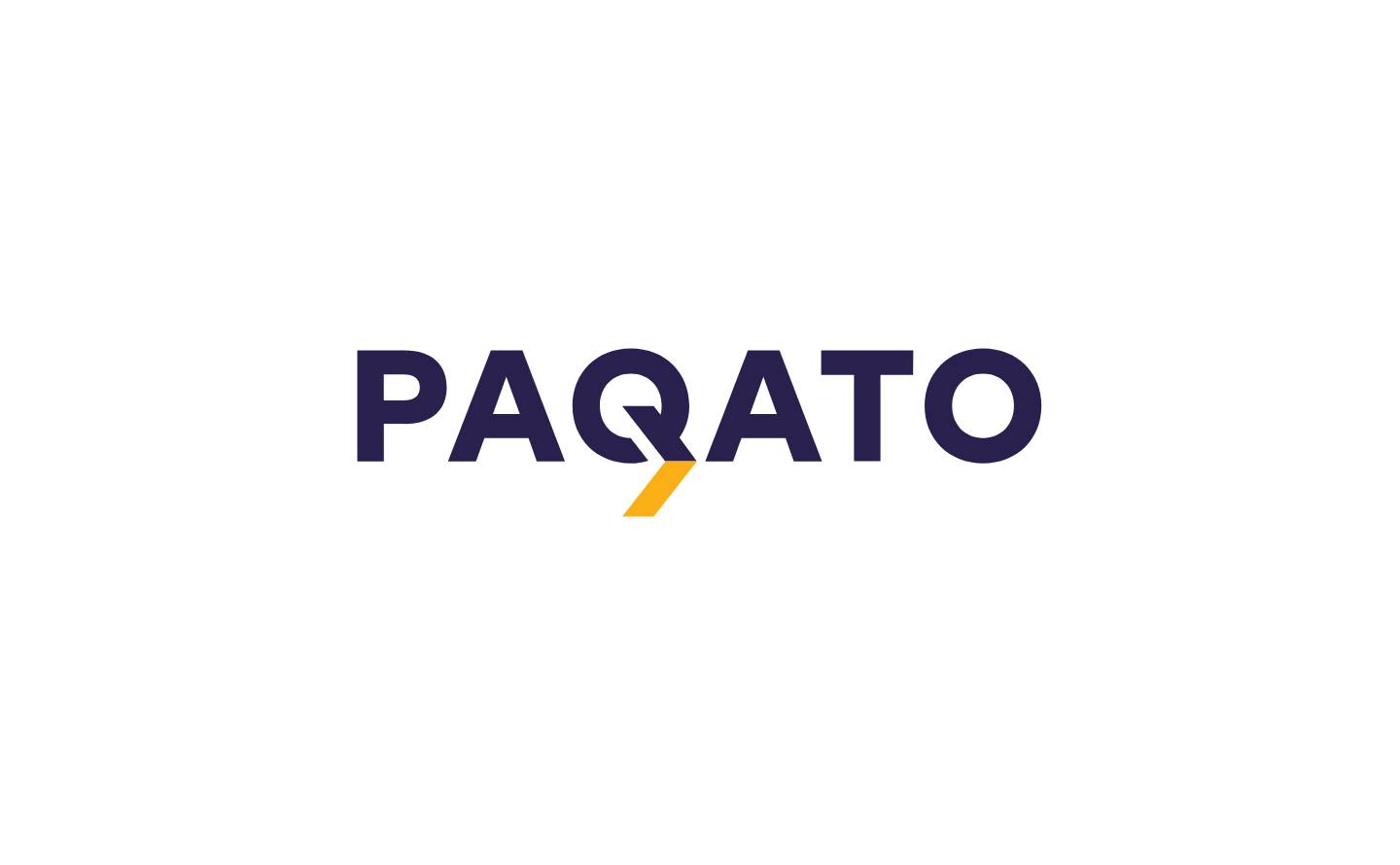 The event
Many online shops perform well during the shop experience, but once the package is on its way, the customer journey is thoughtlessly handed over to DHL, Hermes or others. The waiting time of customers for the ordered goods offers great opportunities for online shops to upsell and increase customer satisfaction. We at PAQATO show you best practices on how modern online shops can sustainably achieve more sales with automated workflows after the checkout.
EISENforum: Halle/ Hall 11.1 E50/ F51