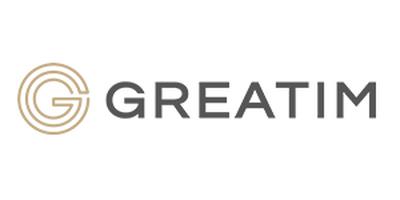 Press contact:
Muriel Yin
4th Floor No. 44, Ln. 80, Sec 3, Nanghang Road
11560 Taipei
Taiwan

+8 86 2-26 51 88 06
+8 86 2-27 83 28 77
Greatim International have well-trained and highly-experienced develop team members who worked for more than10 years in the fields of decoration hardware and interior design, and continuously improve our technology through multiple corrections and adjustments with our customers in numerous cooperations and actual transactions. We are committed to provide the products with better quality and higher usability.

Greatim International devotes itself to the design and development of innovative products and also product improvement. With unlimited creativity and passions, we provide various series of hardware products for home and business use. All our products are made for leveling up your spiritual and material life, and this is also where our passions are from.

The online press compartments are a joint service of
Koelnmesse
and the original text press distribution service
press1
. The respective issuing companies are responsible for the content of the press releases. They exempt Koelnmesse from all third party claims which may arise from the use of the online press compartments. This exemption applies in particular to any violation of the copyright and trademark law. The exemption will also be applicable if the press release in question has already been removed from the online press compartments.