<![if !IE]> <![endif]>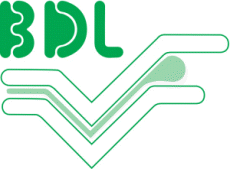 BDL Srl
Via Mario Gasparini 10/1
42124 REGGIO EMILIA (RE)
Italy
List of product entries
This exhibitor shows the following products and commodity groups:

Product emphasis
Power Tools (hand-held, stationary) and accessories

Target and sales markets
Brazil
Canada
Colombia
Northern Europe
Others South America
Russia
South East Asia
Southern Europe
Turkey
USA
Western Europe

Company & products
Products
BDL' S PERFORMER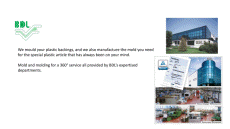 We mould your plastic backings , and we also manufacture the mold you need
for the special plastic article that has always been on your mind.

Mold and molding for a 360 service all provided by BDL's expertised
departments.


BDL's way to go green

We developped a plastic backing calling it PERFORMER because lighter than ever but with improved performances.

What's greener than not using plastic in the quantity you have always been using it?