<![if !IE]> <![endif]>
Dates and info
25.09.2022 | 3:45 p.m. - 4:15 p.m.
Logistics, EISENforum, Digital Summit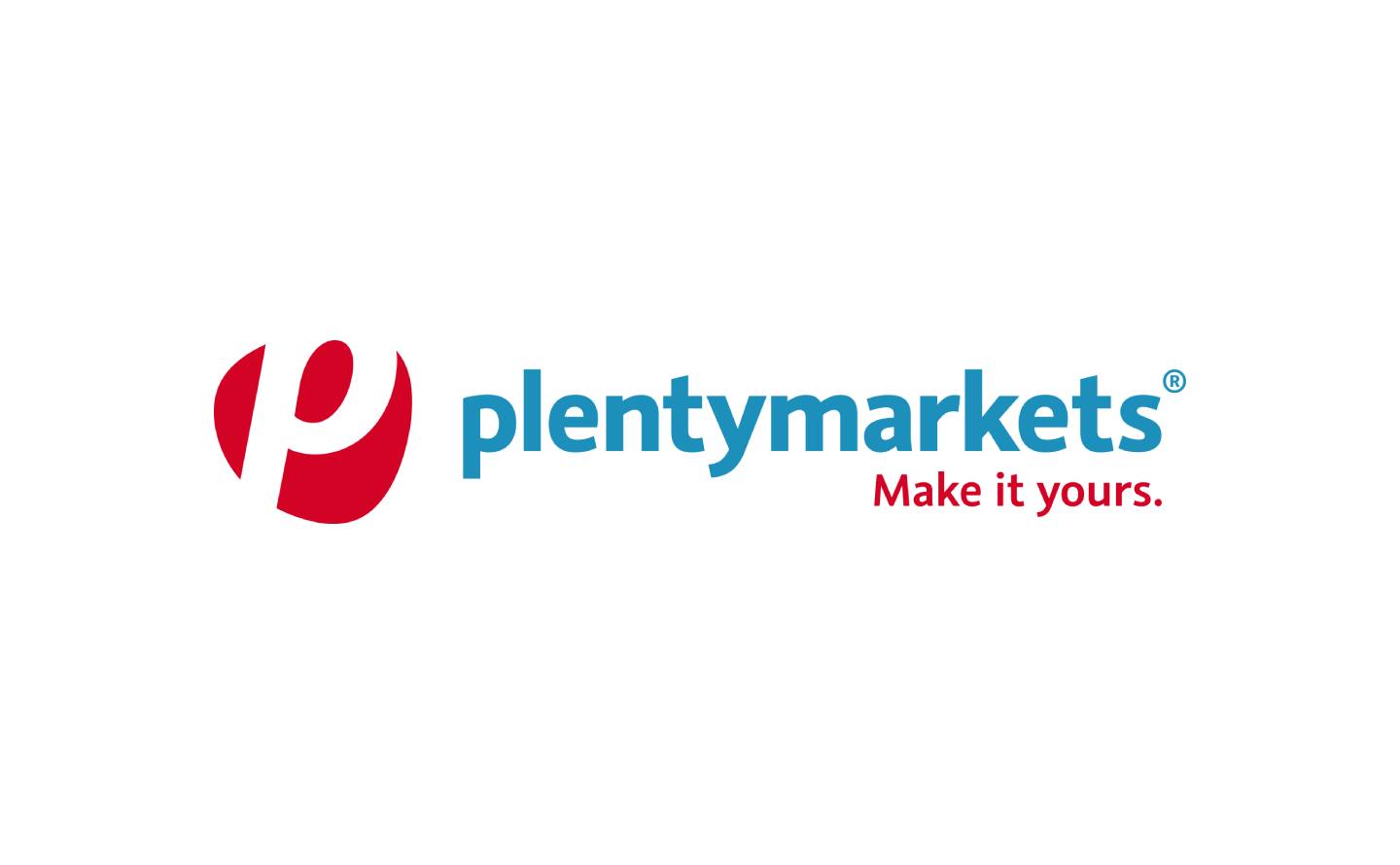 The event
How manufacturers learn from retailers and equally use platforms for automated logistics processes: How does logistics work in real multichannel operations? What must middleware be able to do? Where do best-of-breed solutions start and where do they end? In his presentation, Jonny Hofberger shows the exciting mix of marketplaces, orders, logistics and communication.
EISENforum Hall 11.1 E50 / F51