<![if !IE]> <![endif]>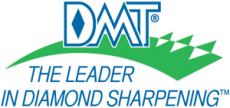 Acme United Europe GmbH
Junkerstr. 13-15
42699 Solingen
Germany
+49 212232450

+49 212 332181

List of product entries
This exhibitor shows the following products and commodity groups:

Product emphasis
Hand Tools
workshop and factory equipment, industrial supplies, protective equipment

Target and sales markets
East Africa
India
Middle East
North Africa
Northern Europe
Others Eastern Europe
Russia
South Africa
Southern Europe
Turkey
West Africa
Western Europe

Company & products
Products
DMT W6EFC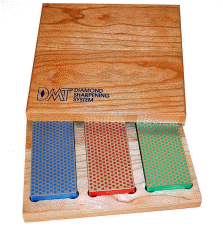 DMT Diamond Sharpener in wooden box

The premium sharpeners from DMT are the best in their category and providing an unmatched quality and durability.

Beautiful woodon box with three 6-inch Diamond Whetstone Sharpeners, coming with different grits from course to extra fine, ideally as a gift.

To be used for woodworking, DIY work, kitchen, outdoor and more!

No oil and water necessary, you can sharpen dry and immediately.
Trademark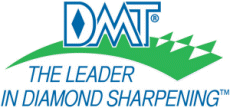 DMT