<![if !IE]> <![endif]>

27.09.2022 | 10:30 a.m. - 11:15 a.m.

eCommerce, eCommerce area

eCommerce area

German with simultaneous translator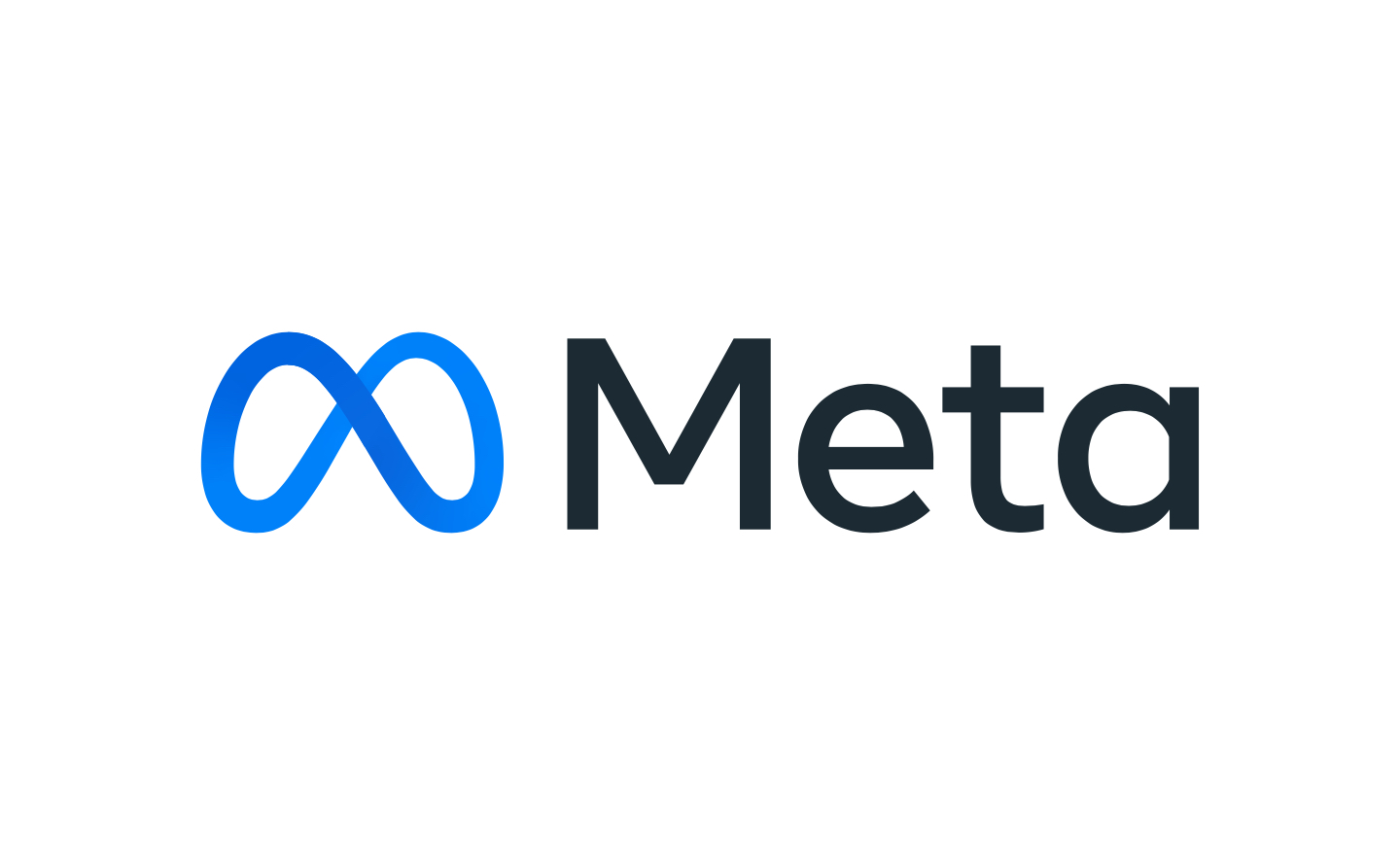 Koelnmesse GmbH
Messeplatz 1
Köln

The event
Today's most successful marketers recognize that technology can enable personalized shopping experiences and invest in strategies that go one step further than eCommerce alone. By combining data and machine learning needs cannot just be met, but anticipated. We call this kind of marketing discovery commerce.
Over the past 15 years, we've been building products and solutions to help businesses reach current customers, find new ones, sell products, and grow their business. During this time, shopping habits and the customer journey have fundamentally shifted. Our focus has remained on continuously evolving our shopping and commerce solutions to help people and businesses make meaningful connections.
That's why we are positioning Facebook as a Discovery Commerce system; an end-to-end, integrated solution that helps build demand for businesses by matching products to people. This positioning also helps clients to make sense of our expanding – and sometimes complex – collection of advertising and shopping solutions across our apps, and how they work together to create an integrated, end-to-end system.
Discovery Commerce supports businesses in generating demand and growing, including during key sales moments.
eCommerce Stage: Halle/ Hall 10.2 F71