<![if !IE]> <![endif]>
Dates and info
25.09.2022 | 2:00 p.m. - 2:30 p.m.
Logistics, EISENforum, Digital Summit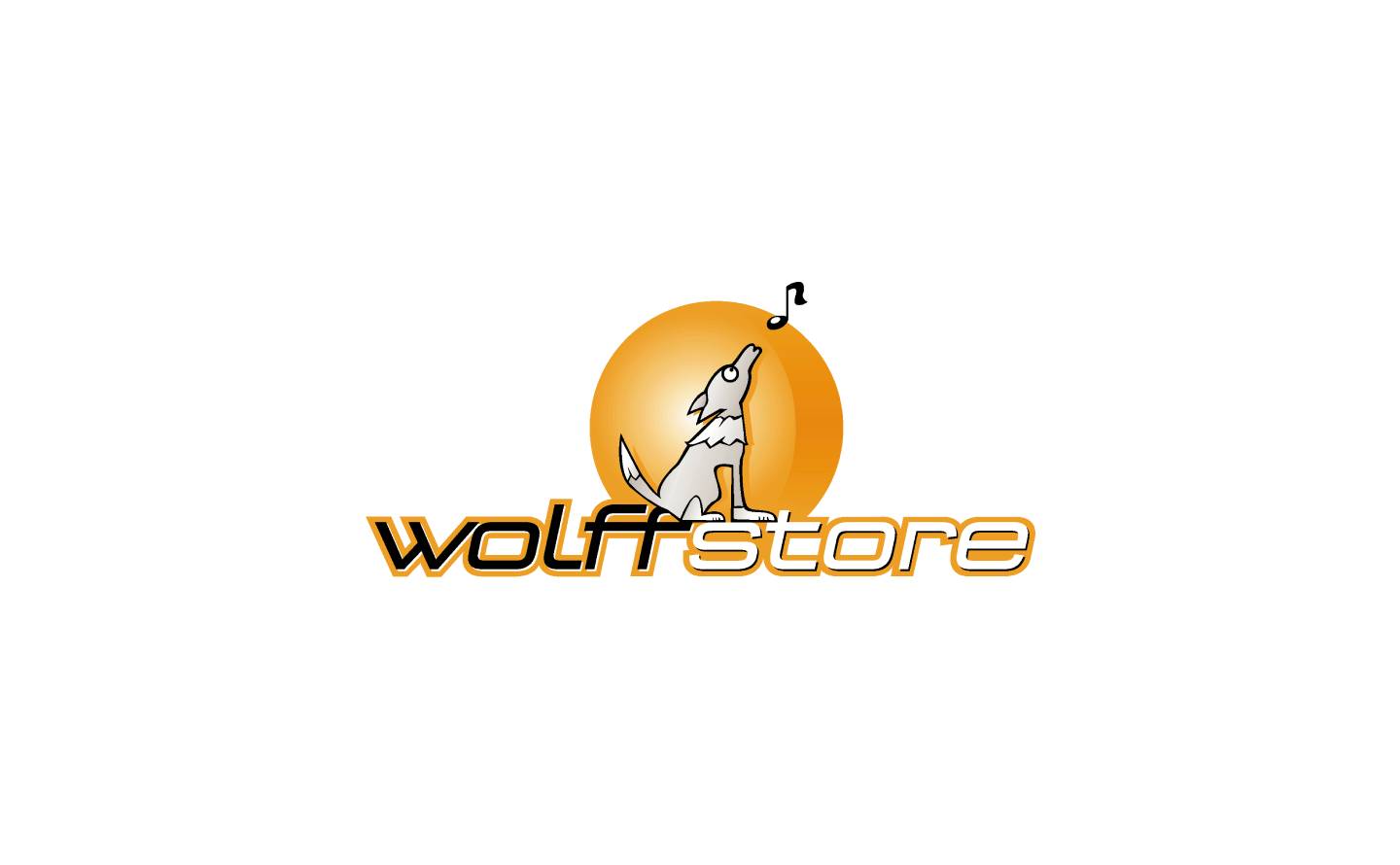 The event
Together we will look at the topic of eCommerce fulfilment. I would like to discuss the legal framework, technical requirements and processes that are necessary to successfully operate fulfilment warehouses.
We will also look at when fulfilment is worthwhile and when it is not.
EISENforum: Halle/ Hall 11.1 E50/ F51